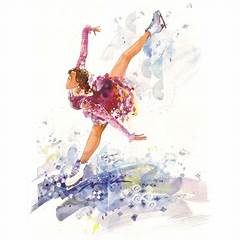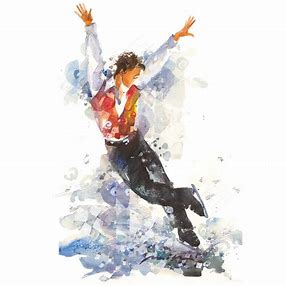 Practice Figure Skating Ice
To progress faster in your skating skills and get the most out of your lessons, it is recommended for each 1/2-hour lesson, that a skater practices for 1 hour on their own. For the safety of all skaters, skaters who are Basic Skills Level 4 or higher are allowed to practice on KMFSC Club Ice & KMIC Open figure skating Ice without a coach. Any skater Basic 3 & below is required to be in a lesson with a coach while on KMFSC Club Ice or KMIC Open figure skating Ice.
KMFSC Figure Skating Club Ice:
Sundays, 3:00 - 5:00 & 6:45-8:15pm and Wednesdays, 3:00 - 6:00 pm, Fridays 2:30 - 5:30pm (Price per hour is $15 for walk-on for Members $18 Non-Members) Contract Ice is available for each month in Entryeeze and the deadline is last day of each month prior by 11:55PM.
Entryeeze.com
KMFSC Club Contract Ice:
Contract ice available to KMFSC members at a discount. ONLY KMFSC MEMBERS may contract ice in advance before the 1st of each month for a discounted rate. Non-members may pay in advance but not at a discounted rate. You can pay cash or by check at the rink or contract each month thru
Entryeeze.com
sign into your KMFSC member account or sign in as a guest. If you have any questions please email
kettlemorainefsc@gmail.com
.
Open Figure Skating Ice per Kettle Moraine Ice Center (Rink Ice):
Walk-on ice is available for $18 / hr for KMFSC members and pre-scheduled contract ice for KMFSC members is available at a discount when booked weekly by 7 PM Thursdays for the following week. This is open to all figure skaters basic 4 and above. Please visit the Entryeeze website and view the walk on ice schedule to find dates and times & purchase ice